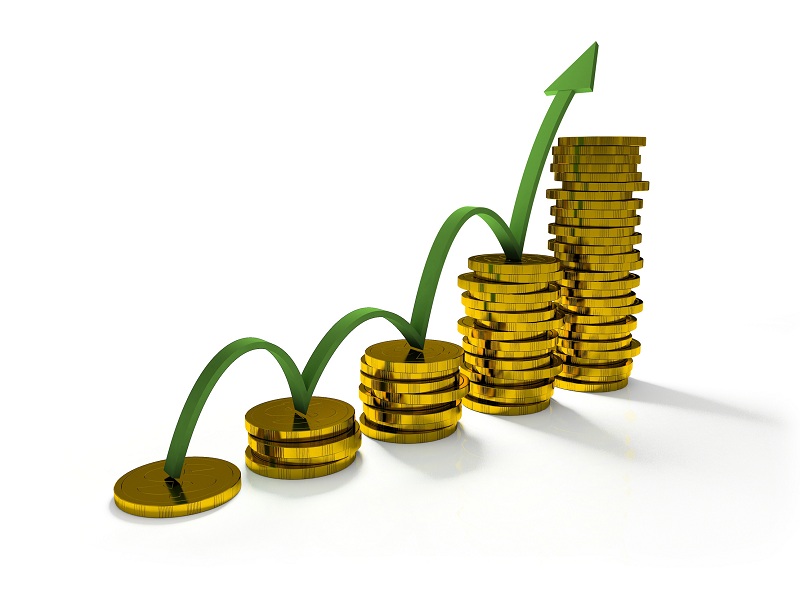 Finding the right business model and business plan in this economy can be really hard. Starting up your own business, marketing and selling products require a ton of work and ongoing capital investments. Many people are turning to foreign exchange trading as a way to make some extra money. Find out how you can profit below.
Pay close attention to the financial news, especially in countries where you have purchased currency. Much of the price swings in the currency markets have to do with breaking news. Setup an alert from the major news services, and use the filtering feature of Google news to act fast when there is breaking news.
Especially if you are new to forex trading, it is important that you steer clear of thin markets. A thin market exists when there is little public interest.
Forex robots come with a lot of risks to counterbalance their potential …