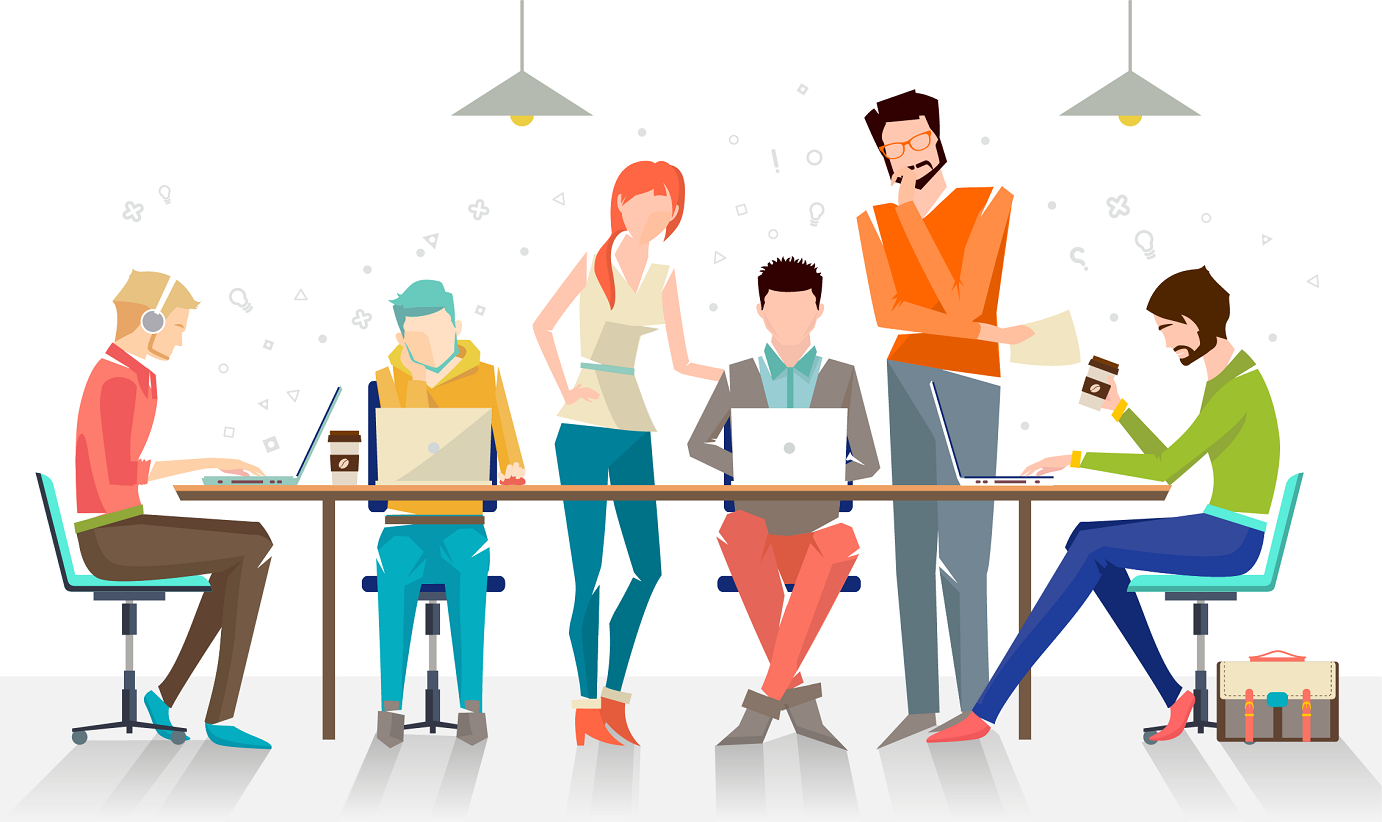 Coworking spaces give the opportunity for you to branch out of your normal home or office setting and work either independently or alongside others in your field. Typically coworking spaces are different from a traditional office setting because the people are usually not working for the same company. They offer many of the basic amenities of a normal office setting while also including different perks. Before joining a coworking space, there are some important questions to ask yourself when deciding whether it is a good option for you.
What Kind Of Amenities Do Coworking Spaces Offer?
Coworking spaces allow you to work in an open setting where you can work independently or together in a team. They offer separate conference rooms where you can host meetings for your business or a general space with tables or desks. As these spaces are similar to offices, they are advantageous because they often also contain amenities such as workout rooms, coffee shops, and a fast, reliable internet connection.
Will A Coworking Space Fit In Your Budget?
Budgets are different for every business, and it's important to consider how much you are willing to spend on office space. Coworking spaces offer a variety of packages to suit individual needs and can factor different amenities in each of these price tiers. One of the major perks of coworking spaces is that they offer a great deal of flexibility with price, and you aren't forced to sign a long term lease. Will this coworking space fit all of your needs within your budget? Are there cheaper options available? Some spaces will have plans where the built-in monthly cost will include renting conference rooms or private rooms, while others you can just pay by the hour.
What Is Your Reason For Wanting To Join A Coworking Space?
Are you looking for somewhere outside of your home office or cubicle where you can engage with others? Are you feeling unmotivated by your typical office setting and looking for a change of scenery? These spaces boost productivity for many people who may be feeling unmotivated and give you the opportunity to network with those around you.
As coworking spaces offer a variety of amenities that you may not get from the traditional office or home office setting, it is always important to think back on why you want to join, and whether it will fit within your budget while still meeting your needs. If you are interested in learning more about coworking spaces or deciding whether it is the right decision for you, please contact us today!
This post was written by Tara Kintz. Tara is a director at Signature Workspace which is a Tampa office space. Signature Workspace, owned and operated by Cantor Fund Management, offers services and amenities such as private offices, flex space, co-working space, virtual offices, meeting/conference rooms, and